Here's where the rubber meets the proverbial road. Once we've tackled strategy, created a blueprint incorporating our UX and UI design ideas and received your approval, we set to work building your actual site.
Development is all in the details; here are the highlights of what you can expect:
A site that supports all devices and is completely responsive – no side scrolling here!

Behind the scenes metadata that draws your target customers in from all over the web

Code recommendations for the most fluid, secure site possible

On-page SEO that helps visitors find what they're looking for

ADA compliant features that allow readers of varying abilities to interact with your brand

Plugins and integrations that improve your website and the user experience without making it slower or more complicated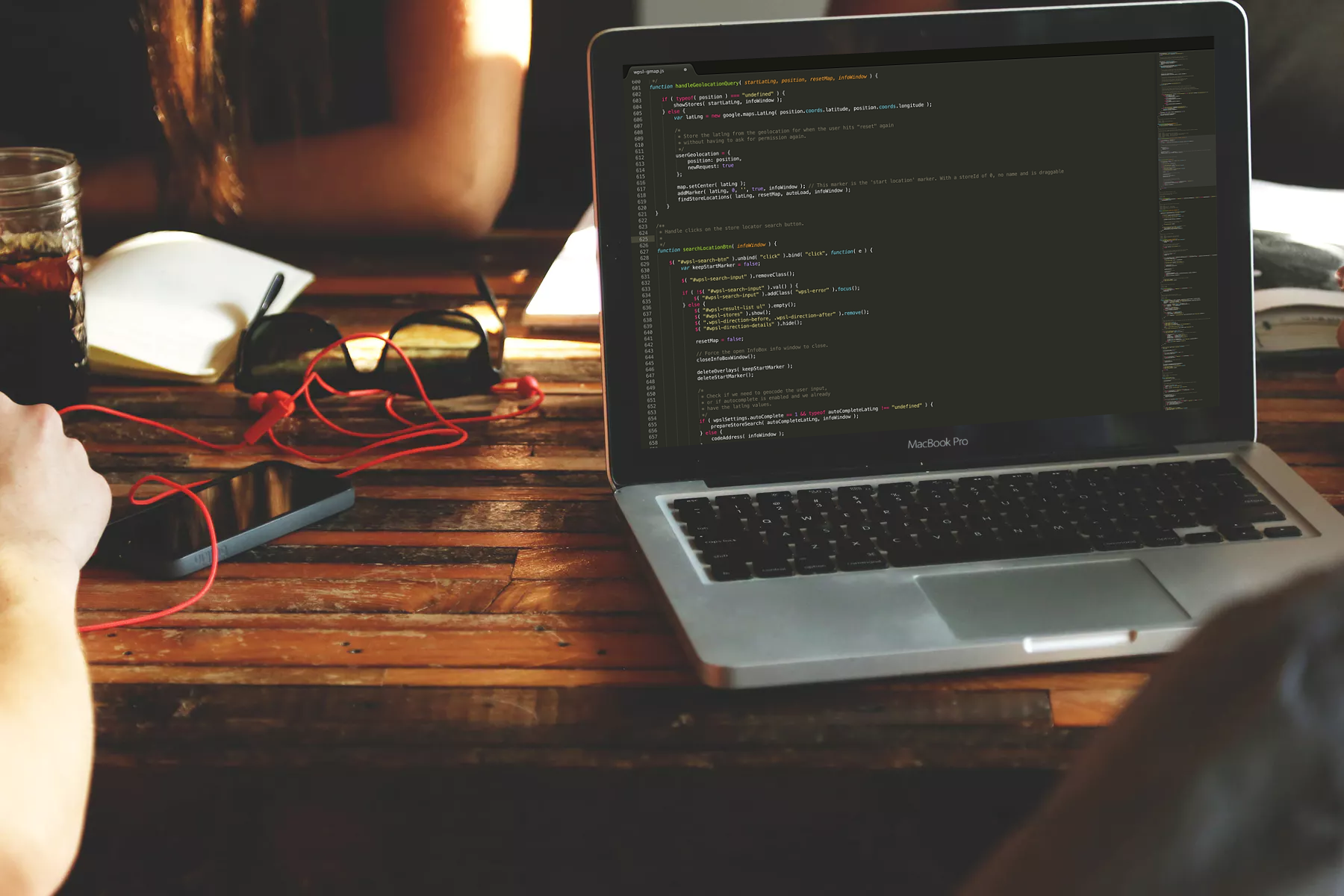 The technological climate has changed significantly in the past 20 years.
What hasn't changed is how easy it is for unscrupulous developers to BS non-tech people and sell unsafe, slow, and sloppily-coded websites. In a world where it's easy to cheat, we never will. See the difference clean code and killer design can make when you build a website with our team.
Embracing our inner geek; we take pride in writing clean code
Contact us for Development