There's one key thing you need to understand about your future website – design matters. A lot. The look and feel influences how long a customer will stay on any given page and if they interact, purchase, or inquire.
There are two elements of strategy and technical expertise that we use to control what clients do on your site; User Experience (UX), and User Interface (UI). UX and UI go hand in hand, but they are not the same.
User Interface (UI)
User Interface refers to the more tangible aspects of your website including colors, typography, drop shadow, button sizes, textures, and placement. It's everything visitors actually see when they land on one of your web pages.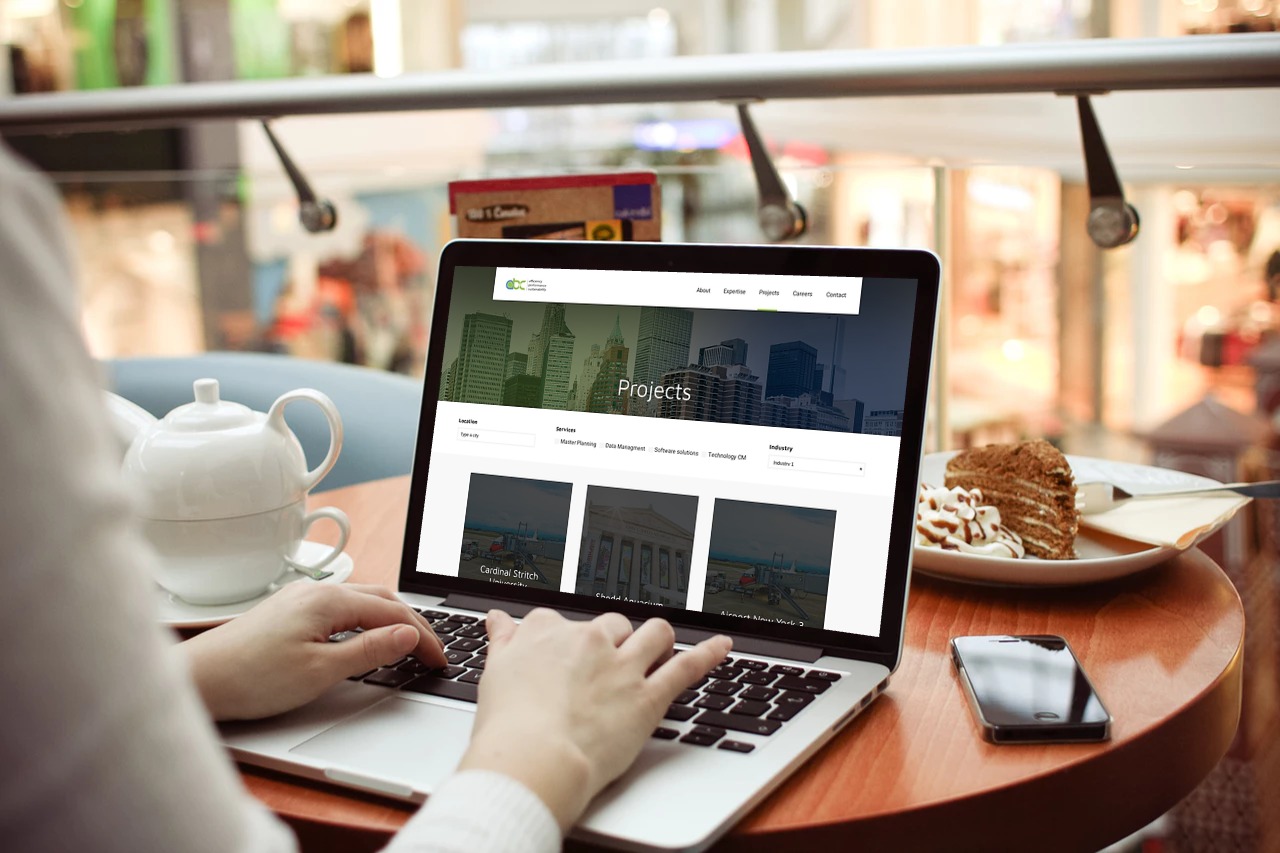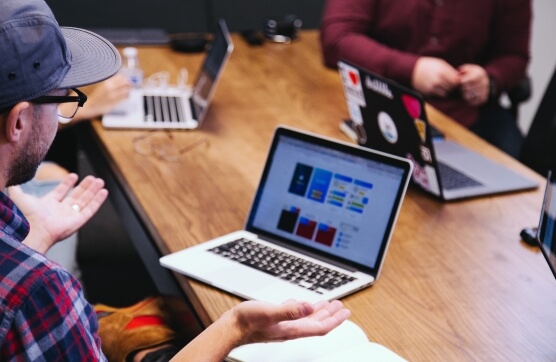 User Experience (UX)
User Experience refers to the UI and everything else that contributes to the way a visitor interacts with your website including how they navigate the site; what's immediately visible, what they have to click to see, what pages they visit, and which buttons they use. UX is, quite literally, the experience.
When we talk about "design" with you, we're typically referring to details that fall under the umbrella of User Interface (UI). As we set about creating the UI for your site, we take into account all the information we learned in the Strategy Phase as well as your goals for the website and create a design that delivers the User Experience we know will drive the highest level of positive response from your target market.
Read: We use UX data to design a site with a UI that gets visitors to perform how we want them to (purchase, inquire, go here, etc.)
Contact us for UI/UX Design