We wanted to design elements that can be reused across various marketing platforms. We achieved this by crafting icons that represent each of Apogee's services, utilized distinct photos for each of their capabailities, and carefully strategized the appropriate copy to highlight Apogee's facility. This gives Apogee the opportunity to reuse these elements in other digital, as well as printed materials when they attend different expos and client meetings.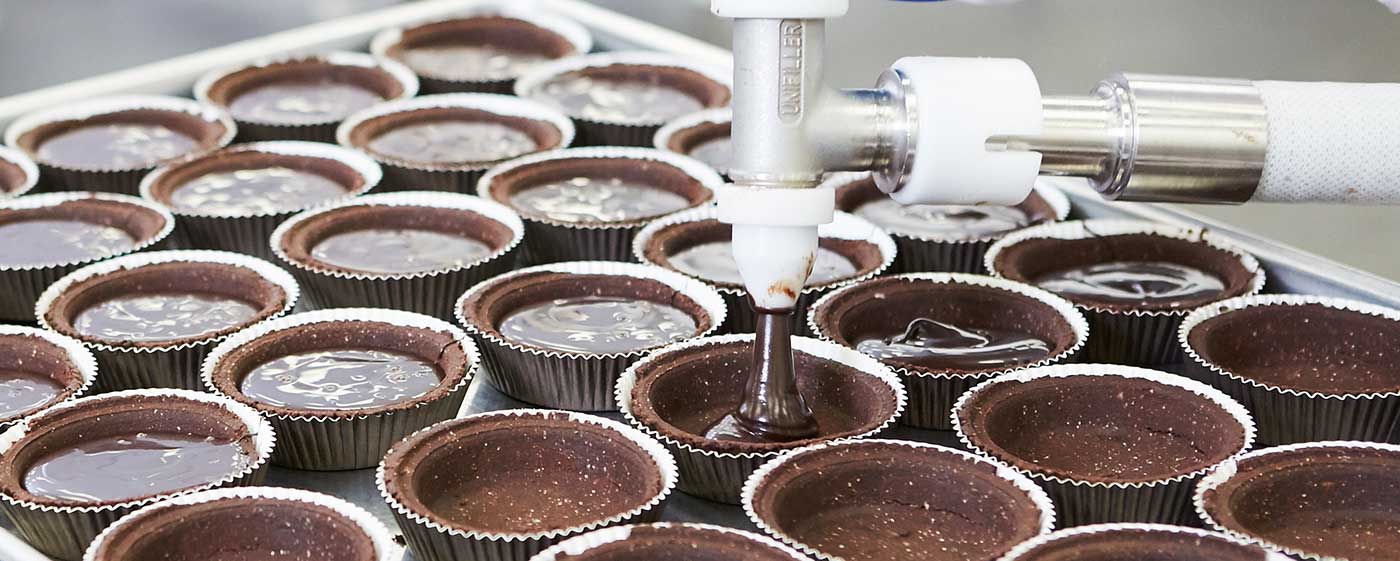 'Put a little love in your products'
Apogee's new website consists of 4 cornerstones: About Apogee and its company philosophy, the facility, the services, and the capabilities. Each section is unique and distinguishable in it's own way, but each cornerstone is made with the principle of easy navigation so that the viewer can easily navigate between elements and understand Apogee in its entirety.